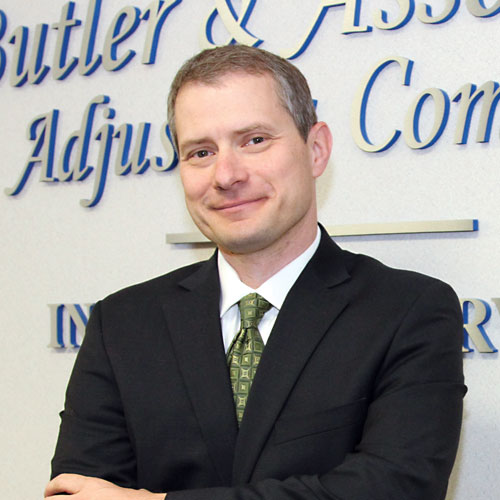 WILLIAM E. BUTLER
President, General Adjuster and Appraiser
Mr. Butler is president and founder of Butler Adjusting and a graduate of the University of Michigan. He has over 25 years of experience in investigation and claims adjusting and he has handled all types of property and casualty losses. Mr. Butler specializes in large and complex residential and commercial property loss adjustments and is often requested to assume the handling and resolution of disputed claims. He regularly serves as an appraiser or umpire in property appraisals.
Mr. Butler has been a member of the National Association of Independent Insurance Adjusters since 2004. Prior to founding Butler Adjusting, he served as an officer and claims manager at G-M Adjusting Company for seven years.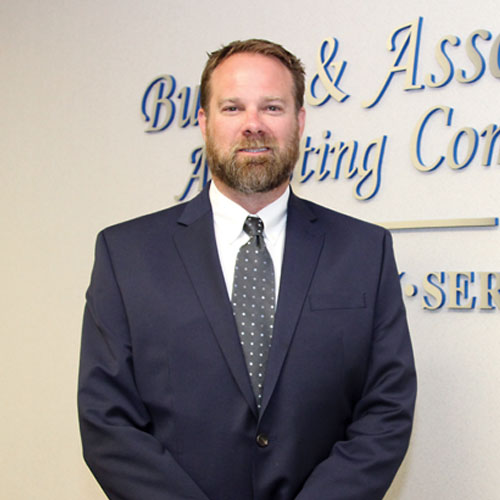 REINHARDT W. HASSELBRING
Vice President, Casualty Loss Supervisor and Senior Property/Casualty Adjuster
Mr. Hasselbring graduated from Ferris State University with a degree in Criminal Justice and has 21 years of investigation and multi-line claims adjusting experience. He began his career with Chubb Group of Insurance as a multi-line adjuster. In 1999 he moved to Reliance Insurance Company. When Reliance closed in 2001 he then took a senior claims position with Gallagher Bassett Services where he handled property, casualty and auto claims and was responsible for litigation management. Mr. Hasselbring joined Butler Adjusting in 2005, and currently handles large residential property loss and heads up the casualty claims team.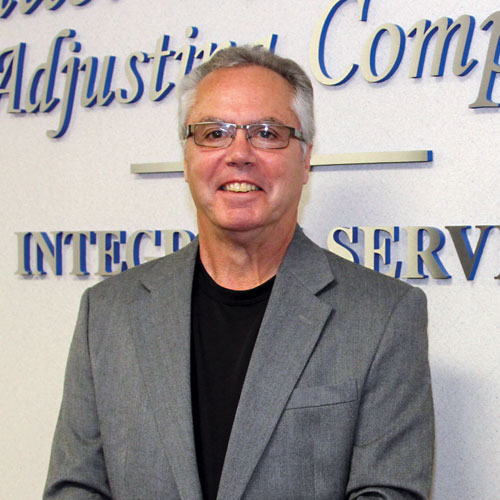 PHILIP F. SKENDER
General Adjuster and Appraiser
Mr. Skender is a general adjuster and appraiser with over 30 years of experience in insurance investigation and claims adjusting. He started his career at Aetna Life & Casualty, where he was promoted to senior property adjuster. Mr. Skender continued on to be a property supervisor for Meadowbrook Insurance Group and a General Adjuster at McMartin Wasek & Associates. Prior to joining Butler Adjusting, he was a National General Adjuster for Crawford Global Technical Services.
Mr. Skender has handled diverse types of commercial/residential property claims including condominium associations, bowling centers, retail facilities and factories. He has extensive experience in casualty claims involving insured parties such as municipalities and adult foster care facilities. He has been appointed appraiser in disputed property claims.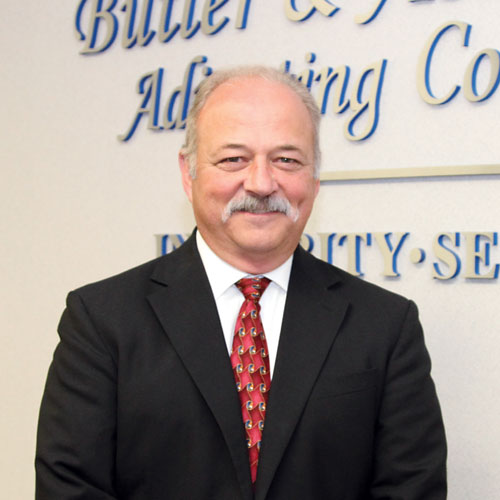 PHILIPPE D. JANNESS
Senior Property/Casualty Adjuster
A graduate of Ferris State University, Mr. Janness has over 30 years of experience in insurance investigating and multi-line claims adjusting. He began his career with Royal Insurance Company of America. In 1987 Mr. Janness moved to Gallagher Bassett Services, a third party administrator for self-insured entities. He worked for a dedicated unit handling Chrysler Corporation liability claims as a national casualty claims adjuster. Mr. Janness also handled complex liability losses and large property losses. He was promoted to assistant branch manager and then to branch manager. Mr. Janness joined Butler Adjusting in 2015 and currently handles commercial and residential losses and liability investigation.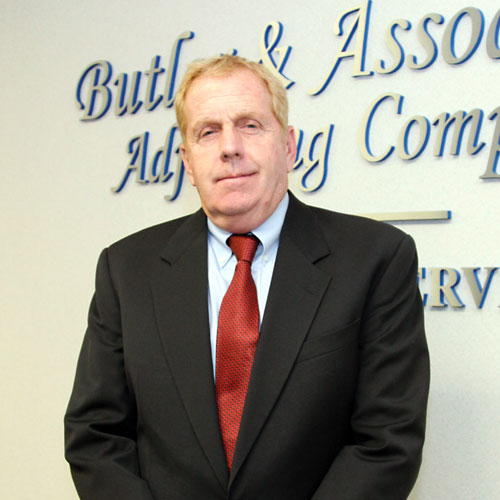 KEN LIFT
General Adjuster
Mr. Lift is an insurance claim professional with over 35 years of claims adjusting experience. He began his career at Allstate Insurance Company in 1975 and has since worked as a senior property claims adjuster and claims consultant at Transamerica Insurance, Great American Insurance and CNA before coming to Butler Adjusting in 2011. Mr. Lift is experienced in all manner of property claims including residential and commercial property, construction, heavy equipment, boat/marine, inland marine and business interruption losses.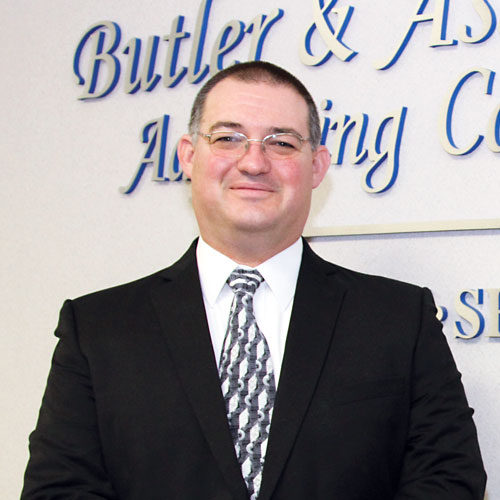 GREGORY J. BUTLER
Property Adjuster
Mr. Butler graduated from the University of Texas – El Paso, with an Electrical Engineering Degree. He comes to Butler Adjusting with prior quality inspection and construction experience. Mr. Butler joined Butler Adjusting in 2004 and has over twelve years adjusting experience and specializes in residential and commercial property claims.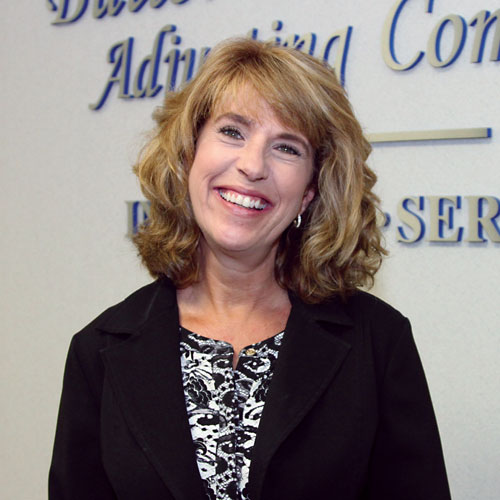 LORI SCHULTZ
Contents Adjuster
Ms. Schultz began her career in the insurance industry in 1990 as a licensed insurance producer with Foremost Insurance Company in Grand Rapids, Michigan. In 2008 she joined State Farm Insurance Company where she continued to assist the public with their insurance needs. Starting at Globe Midwest/Adjusters International as a Contents Claims Assistant in 2010, Ms. Schultz furthered her understanding of all aspects of the claims handling process. As head of the contents team she handles property and casualty inventorying, pricing and adjusting. Ms. Schultz is a licensed insurance agent as well as a licensed independent adjuster.